Gate Hinges-Does Your Life Depend on Them?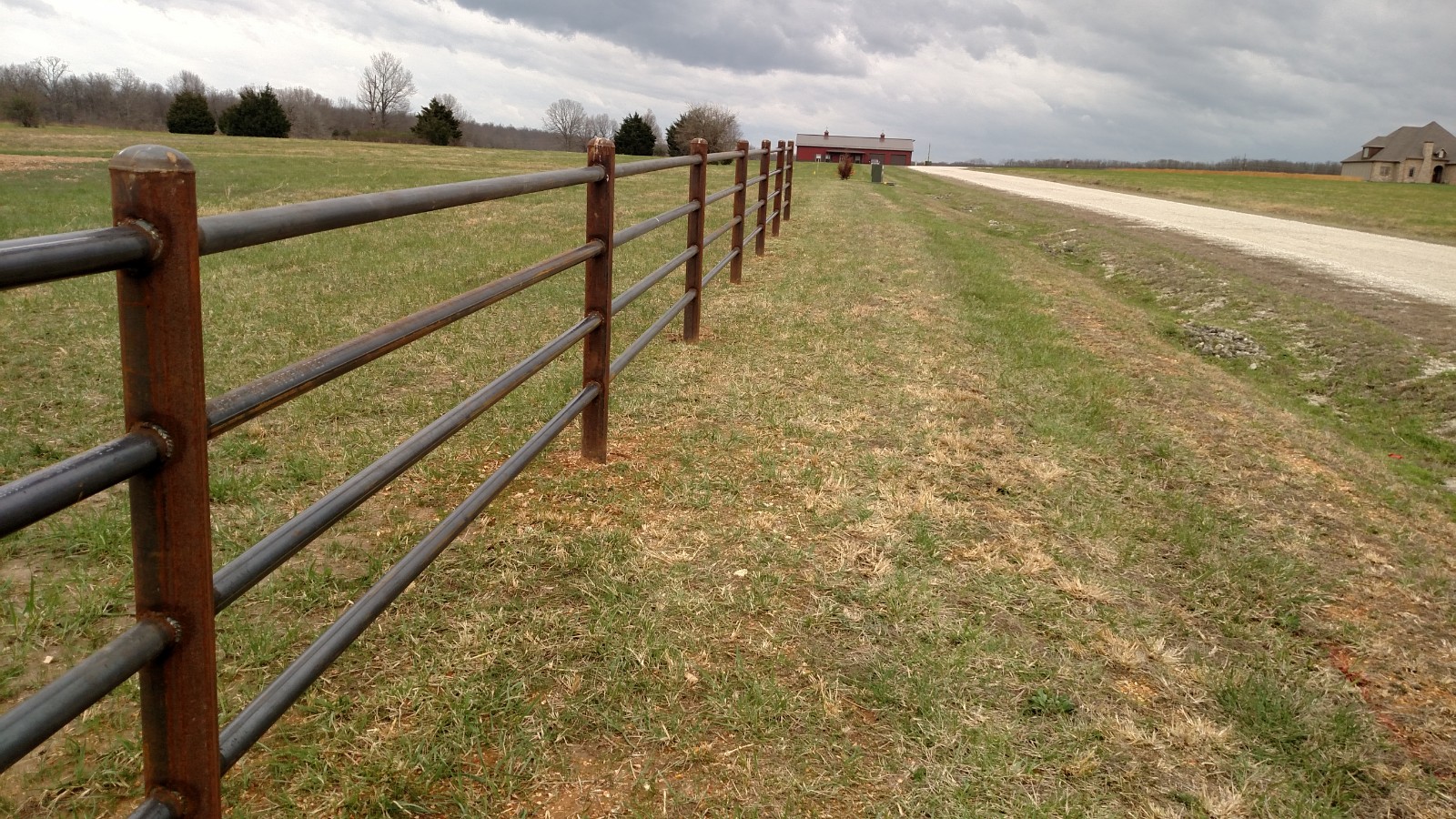 Let's talk about your gate himges and how they affect the life of your animals, visitors and ranch hands.
 Daily we encounter and use items that become so normal, so automatic that we don't even realize they exist. Hinges make our lives so much easier on so many levels, and yet are almost invisible in their efficiency.
In existence for thousands of years, hinges have come a long way to finally reach their status of today. Early versions involved large boulders and pivots, later evolving into wooden planks and animal hide. Regardless of how humble their beginnings may have been, getting through life without them today would definitely be much more difficult.
The importance of quality gate hinges is perhaps most strongly felt on a farm — where the security of your gate is most important.  The gate protects your farm and keeps your animals within their respective areas.  Farm hinges bought from ezhingefarmgate.com are the recommended choice for protection, security and no hassles for the gates of your farm area.  
Let me tell you some of the advantages of EZ Hinge hardware for your farm gates.  
One person installation in 10 minutes or less.

Hang a 16' gate with no slippage of the post brackets.

Installation with only a tape measure, an adjustable wrench or socket, and a marker for hinge locations.

If your EZ Hinge Farm Gate Hinge needs to be changed, simply remove and reuse at the new locations.

No wait in hanging your EZ Hinge farm gate in states that have a burn ban.
So as you go about your daily farm tasks with those seemingly unimportant hinges that make your everyday steps so much easier, take a look at your farm gate hinges.  If it's an Ez Hinge Farm gate hinge, then smile, because your farm gate fence is secure and strong.