Designing a Cattle Farm Business
Cattle farming is a business that is filled with a lot of opportunities – from selling for local fair shows to beef and dairy. In order to start your own farm, you will need to acquire some start-up money, a plot of land, a business plan and learn how to design a cattle farm. While you can attain everything else on your own, we will be teaching you about the latter.
When all the features of your farm have been built, you will have to start from a couple of cows then turn these cows into profit.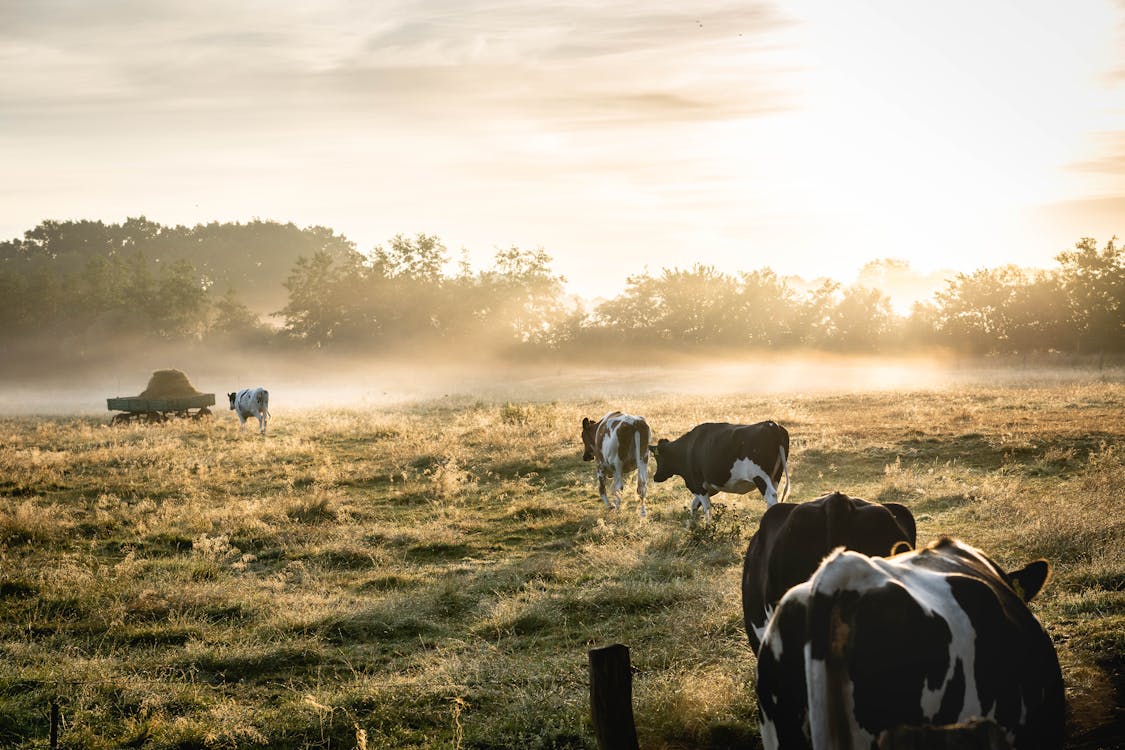 Most farmers in the cattle farming business start with anywhere between 2 to 5 cows. This is usually because they don't have the experience or money to handle more than this. At this phase of your business, you will have to focus simply on the health of your cows. This will have to be done until you can turn them into a profit and be able to afford more. When you're getting started, you should be able to sell your products in your locality.
With just a couple of cows, your small farm won't be overwhelmed because cows can take up quite a lot of space. They can also eat pastures to ruin if you aren't vigilant. If you think you have relevant experience, you can go ahead and start with a herd.
Choose Beef Ranching for Lower-Maintenance Cattle Farms
If you didn't already know, beef farms tend to be more flexible than dairy farms. Cattle ranchers sell their cows about once or twice a year – typically during fall. During the rest of the time, they will be seen tending to their herd in order to ensure that the cows grow muscular and strong.
Beef ranchers will have to rely on good pastures or public lands. This is because healthy cows can only be made in plenty of space. With a lot of lands, your cows will forage and roam around more. Apart from the expense of land, the cost of beef ranching is much lower.
Choose Dairy Farms for Constant and Intensive Products
If you are opting for a dairy farm, you will have to be much more diligent in order to ensure your cows are producing as much milk as possible. Dairy cows also require specific diets that are filled with the right nutrients – making them a little more costly to raise. They will have to be milked and fed at the same times every day. The final result, however, will be that the cows will be able to produce milk all year round.
Ez Hinge Farm Gate Hardware
If you are starting a cattle farm and need farm gate hardware, we can help you out. Go ahead and visit our website for more expert opinions on farm management and fencing.